An optimised and effective Contamination Control Strategy (CCS) helps your organisation spend less time cleaning and more time manufacturing.
The experts at Ecolab Life Sciences are dedicated to helping you drive the best possible strategy to meet and exceed the GMP Annex 1* CCS requirements.
*EU GMP Annex 1 Manufacture of Sterile Medicinal Products (2022)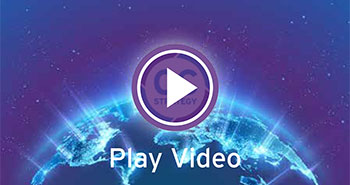 Partner with the experts to build an effective, compliant Contamination Control Strategy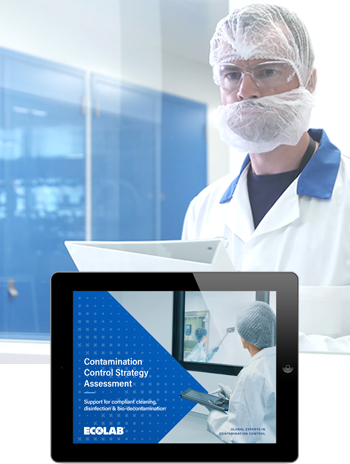 Request the eBook
The requirements of Annex 1 can be extensive - make sure you're ready!
The recent update of Annex 1 has introduced the mandatory requirement for pharmaceutical manufacturers to have a Contamination Control Strategy in place.
As global experts in contamination control, we're with you every step of the way. Whether you're in the process of defining, developing or maintaining your CCS, we can work with you to help build a compliant strategy for cleaning, disinfection and bio-decontamination.
We've created a guide that details:
The overall aim of a Contamination Control Strategy
The principal elements CCS must cover
How Ecolab's experts can support you in achieving an improved state of control
How Ecolab's experts can provide support
Ecolab Life Sciences is trusted around the world for delivering compliant solutions in cleaning, disinfection and bio-decontamination. Our Global Technical Consultants (GTCs) are an international team of Pharmaceutical Microbiologists with decades of industry experience.
Learn more about our world-class GTC services and how they can help your organisation.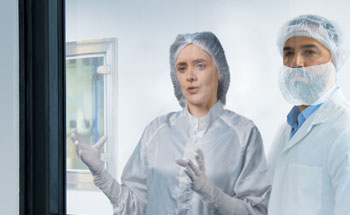 Contact Us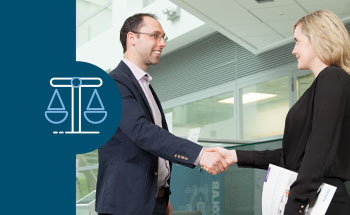 Our expertise
We proactively monitor regulatory changes in industry through engagement with relevant bodies such as EP, USP, PDA, CEN, FDA & EPA.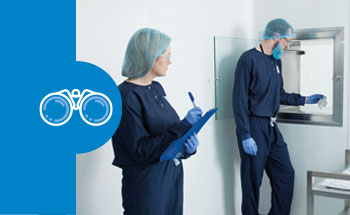 Identifying the gaps
We will work with you to reduce the risks, providing documentation and validation support.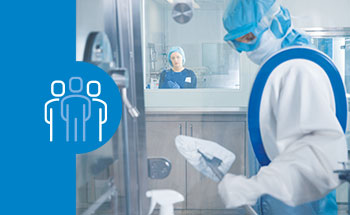 Recognising the risks
Our experts conduct an in-depth review to help identify, assess and document the risks to your cleanroom contamination control.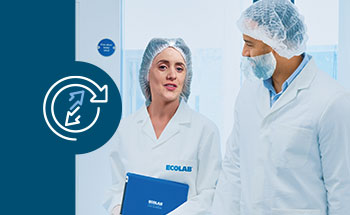 Change management
Ecolab will support you through the process with a customised end-to-end change management plan.